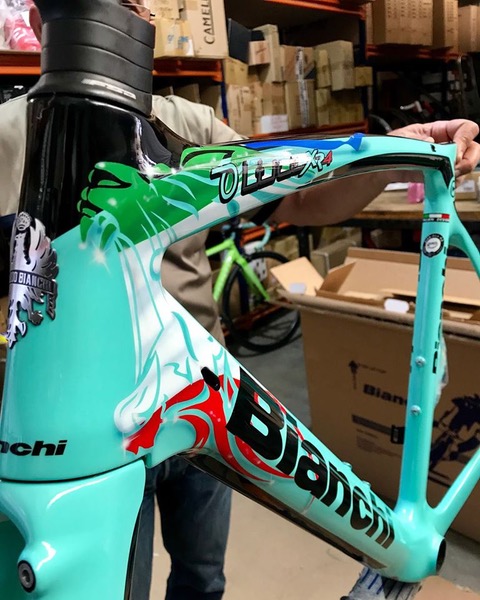 Bike Service
We consider bicycle service and maintenance as of great importance. A well-maintained bicycle will last forever; which is why we recommend regular service and high-quality maintenance for all types of bikes.
We always use the latest from the biggest brands in cycling, from genuine components to the most trusted lubricants and consumables.
With an experience of more than 26 years in bicycle repair and service, as well as consistent trainings and seminars, we ensure our mechanics are equipped with all the knowledge and workmanship that is required to handle any type of bicycle repair.
Our in-store workshops are equipped with all available and up-to-date tools and equipment, as well as countless components and parts, to deal with all types of bicycle trouble you may have.
All our mechanics are trained to handle high-end road and mountain bikes, as well as e-bikes with an attention on precision and efficiency, following the latest guidelines from Shimano and other major component brands.
In short: We will repair any bicycle, of any brand, just bring it to us!
Walk-in repairs:
We offer a walk-in bicycle repair service, for minor repairs (gear/brake adjustments, tube & tire replacements etc.) Our trained mechanics will sort these on-the-spot and have you riding in no time!
Full Service & Maintenance:
In case of more complex, time-consuming repairs, as well as, full cleaning, polishing services, we will ask to keep your bicycle and notify you for later pick-up. Our mechanics will ensure the service time is as short as possible, without compromising our quality of service.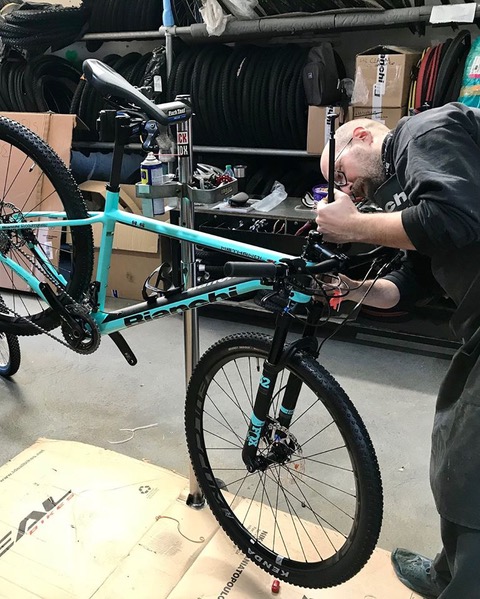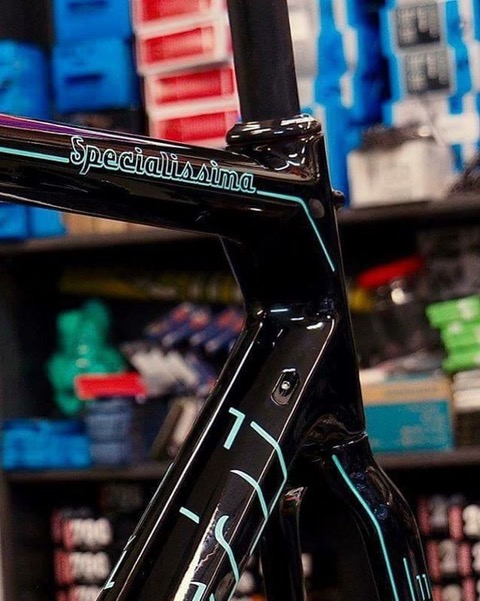 Bike-Fitting:
Our experience in bike-fitting, as well as, our reputation and customer satisfaction rate speak for themselves. Call us at +357 22511171 to book a bike-fitting appointment with our senior mechanics.
Bicycle Restoration:
We love the challenge of restoring and bringing classic vintage bikes back to life! Our team will restore your bike to excellence. You may bring your own components, otherwise we will do our best to find what may be needed to bring your old bicycle back to life.