Our origin in bike business goes back to 1969 as part of K.G. Poumbouris Ltd. It was back on 1993 when we focused exclusively on bicycle trading.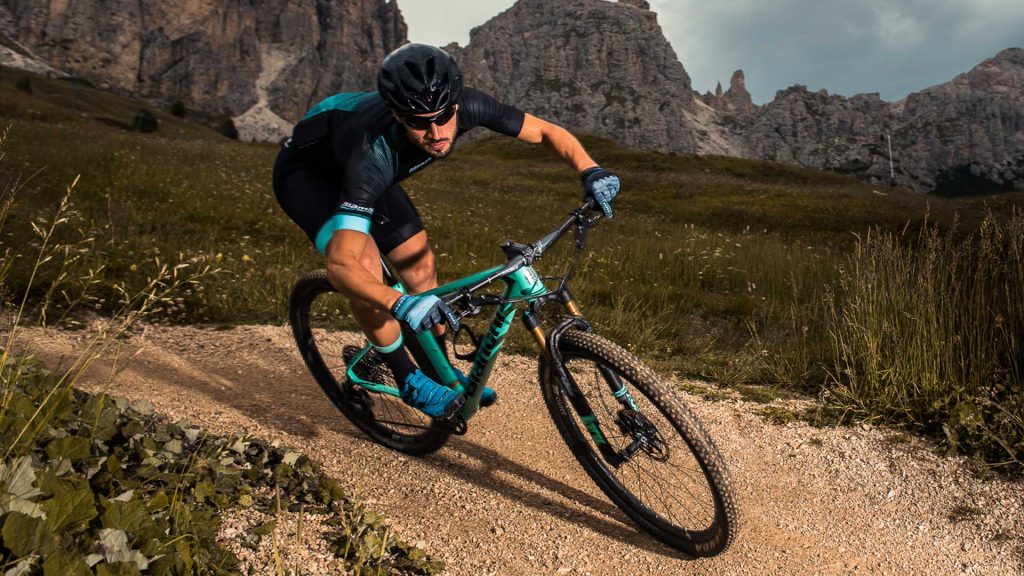 Best service for our
customers
Since day one our main focus was quality and best service for our customers. This is what we are doing and developing since 1993.
The aim of the company was to supply the clients with superior products regarding bicycles and after sales products for cycling. The ambition of the owner to expand the high-end cycling in the market has been immediately achieved.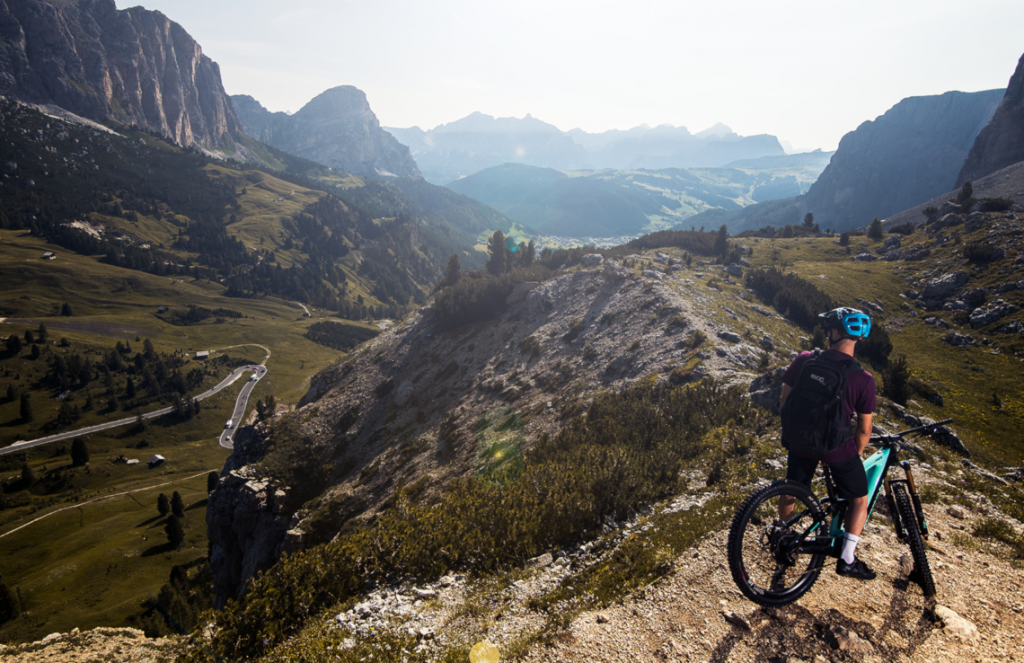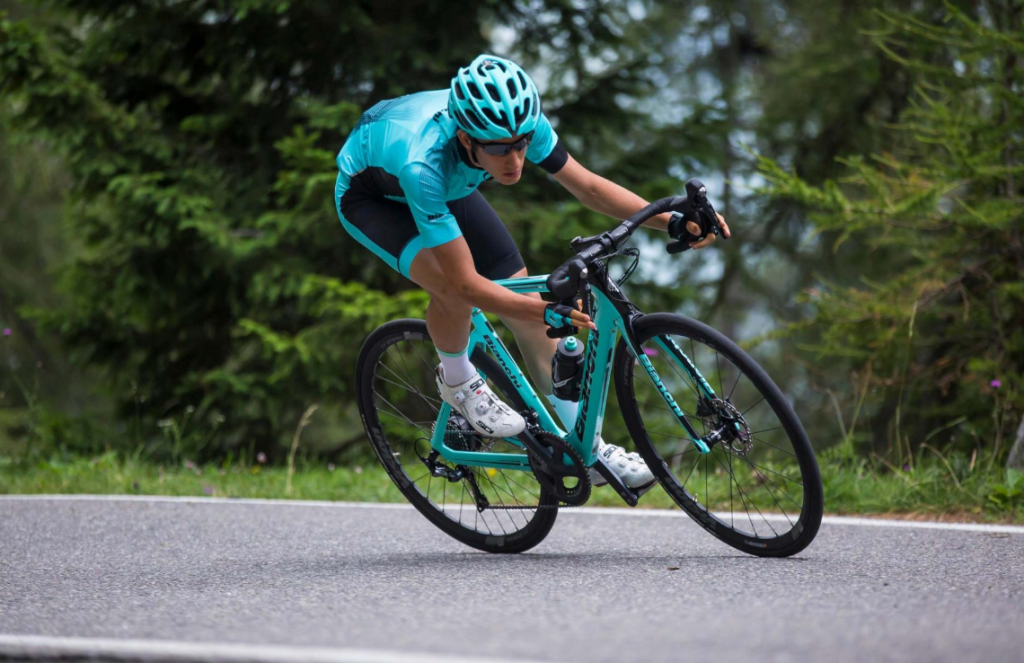 Our passion for cycling leads our future investments in order to give to our customers the best products and services.