ITALIAN CREATIVITY
SINCE 1885
BIANCHI is the most historic and prestigious brand of bicycles. With a heritage of over 130 years strong, started in Milan in 1885 with Edoardo Bianchi, cannot be equalled in the cycling world. BIANCHI positioning embodies the best of what Italy can offer to the world: a commitment to build products as artisans "A REGOLA D'ARTE", as well as distinguishing design, style and taste.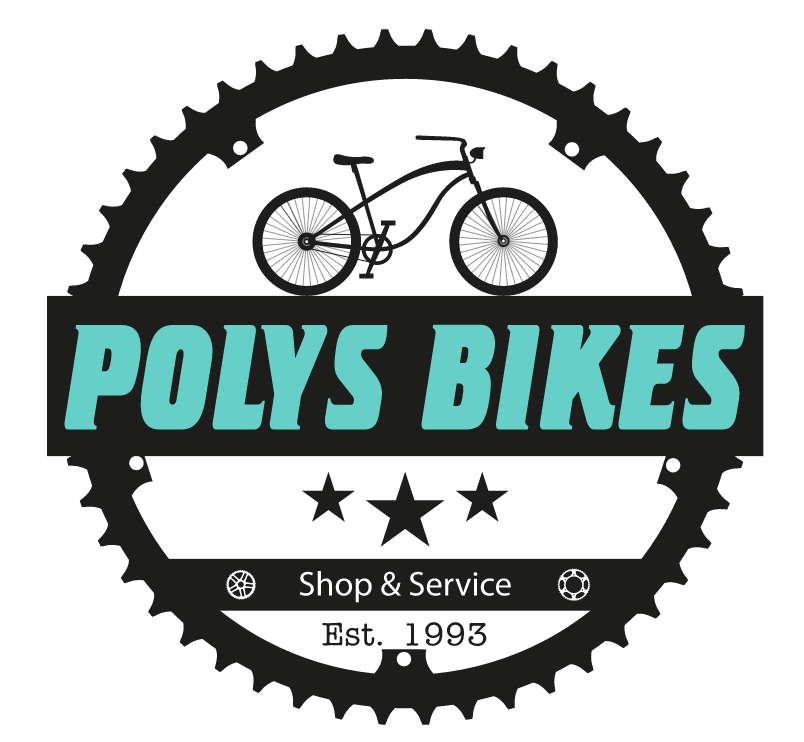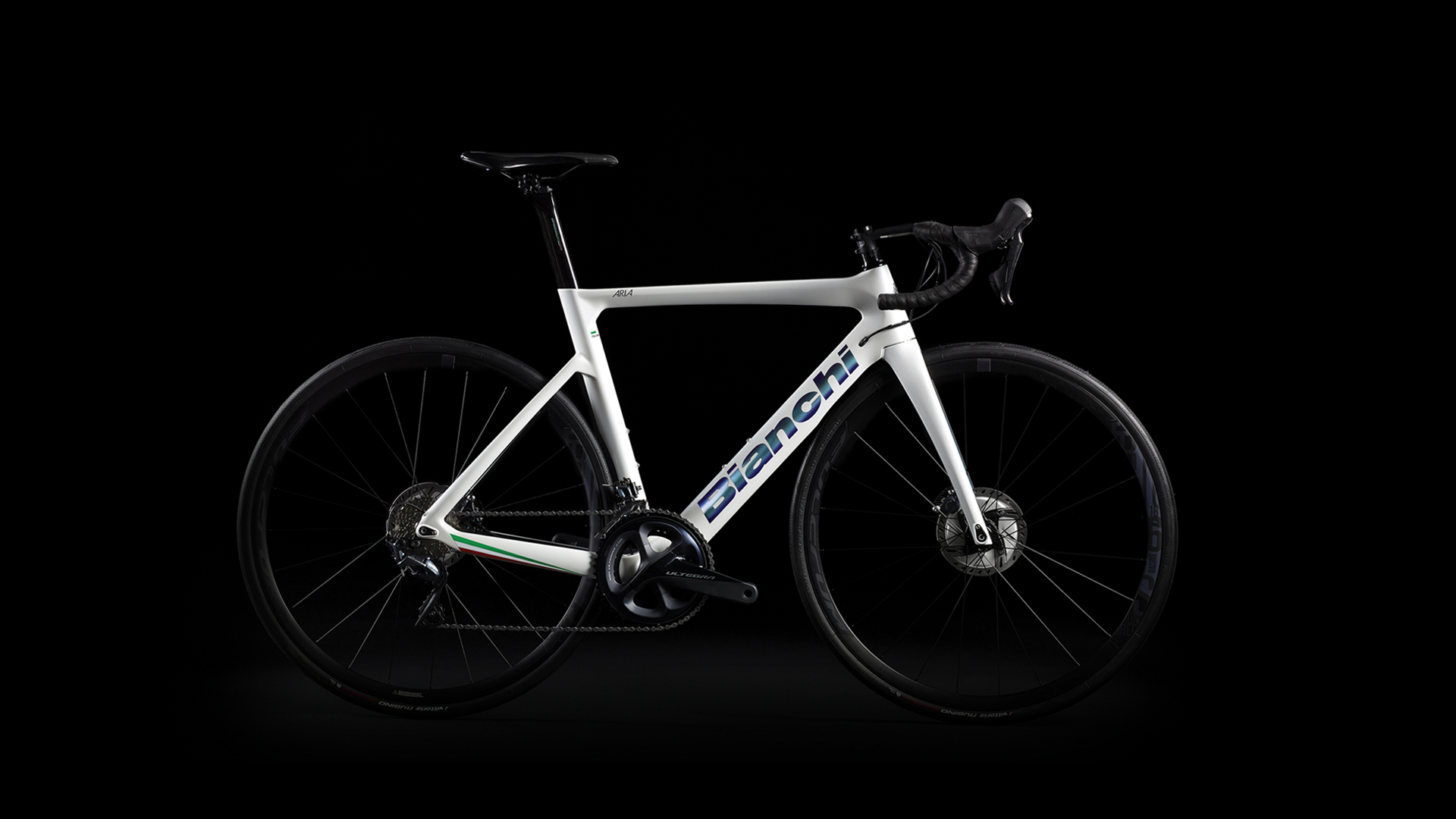 ITALIAN CREATIVITY SINCE 1885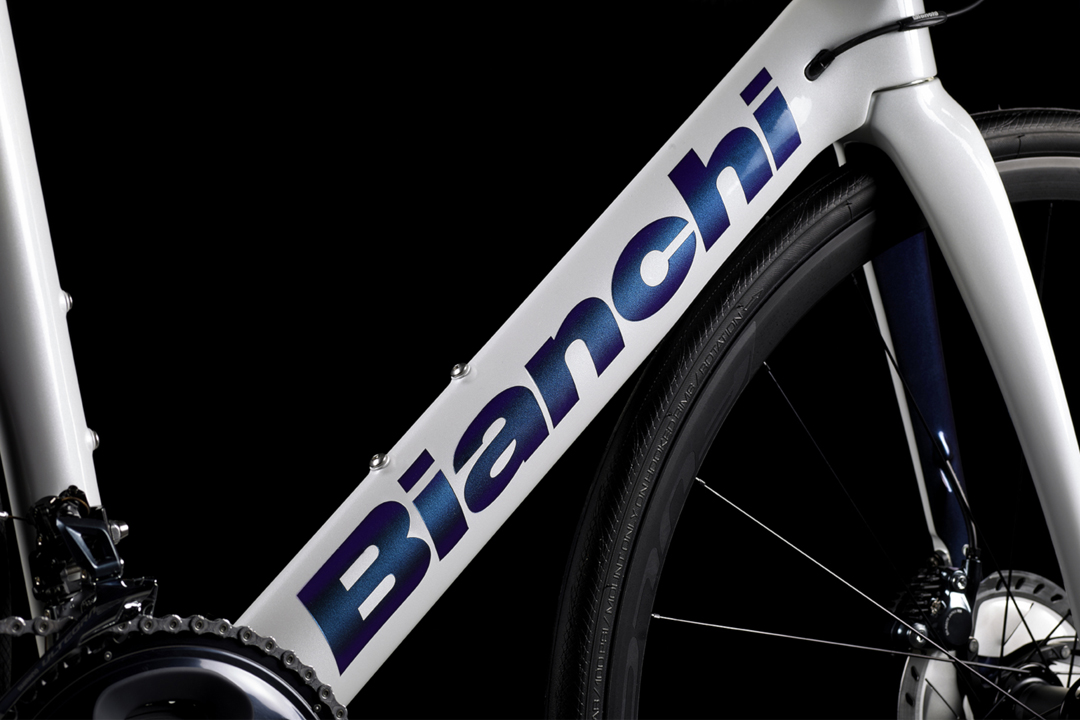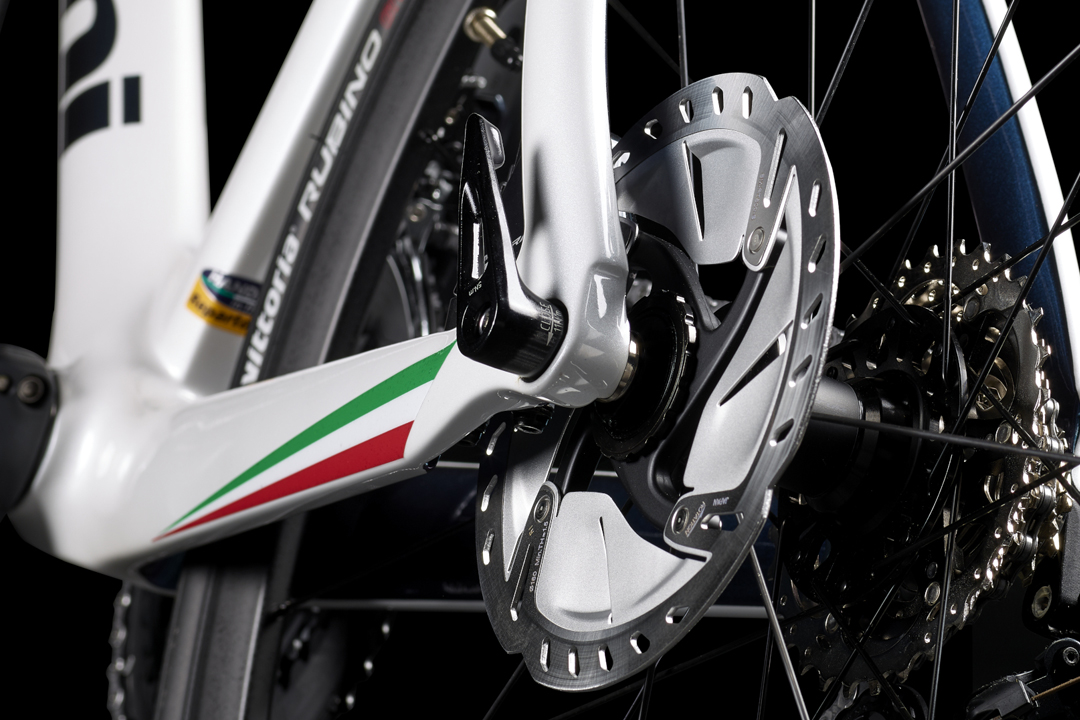 ARIA – BIANCO
ITALIA LIMITED EDITION
The new Aria – Bianco Italia edition is for those who never stop dreaming and is available on the Bianchi official e-store only for a limited duration time.
The Aria – Bianco Italia combines aerodynamics with aesthetics, features with form. The frame is cleanly designed and aggressively streamlined for optimal aerodynamic performance.
Aria is a fast performance-oriented aero road bike. Built for lovers of speed, it is the perfect partner for your road challenges.
Aria delivers ultimate aerodynamic performance with expertly balanced combination of race-focused geometry and wind tunnel proven design. To overcome wind resistance, the ARIA has a precision-engineered frame and integrated fork with advanced aerodynamic shape and racing geometry. Shimano Ultegra disc brakes provide the stopping power.
As well as an effective high performance road machine, Aria shows its fast-pace versatility when it comes to triathlon. Aria's aggressive geometry lends itself perfectly to the high-speed race performance demanded in tri events.
Just clip-on aero bars, set the bars' stack height if required and adjust saddle height and angle, and Aria instantly becomes triathlon ready.
Road or tri, the ARIA is ready to help you deliver your best.